Quality Lawn and Garden Care In the Shoalhaven
The Coastal Lawn Servicing team is committed to providing reliable, high quality services. We service residential and commercial properties, including Disability and Age Care providers within the Shoalhaven region.
Get in touch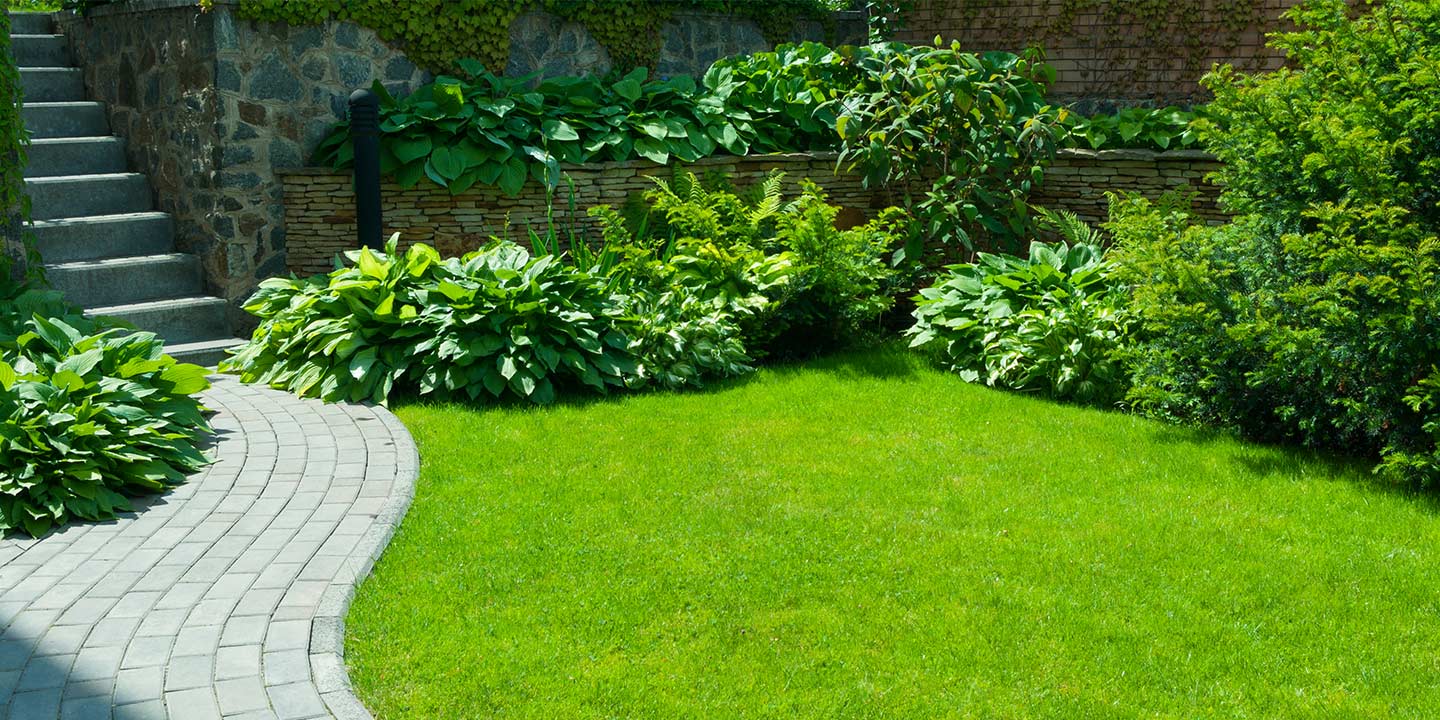 Our services
Lawns
Professional regular and one-off lawn mowing
Garden Care
Maintenance and care of gardens to keep them in great condition
Green Waste Removal
We can take away all of your green waste
Weed Spraying
Keep those unsightly weeds at bay
Hedging
From hedging to small tree removals
There was an error sending your enquiry.
Please try again later.
How can we help?
Please fill in the form if you would like a free quote or have any questions. We will get back to you as soon as possible.